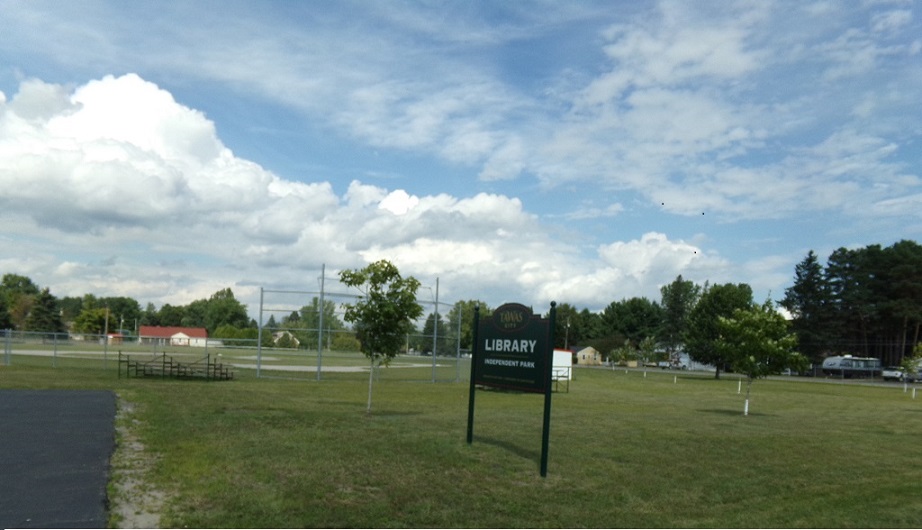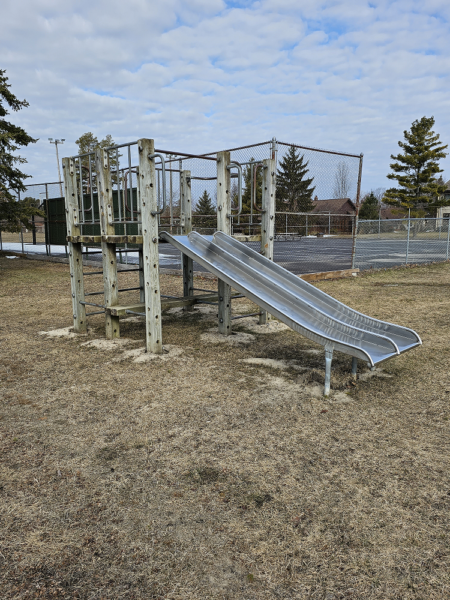 The 6.5-acre Independent Park, 208 North Street, sports complex is home to the city's main baseball field. The complex includes dugouts, bleachers, fencing, a portable restroom and picnic tables. Also on site is the Tawas City Community Library and an open play field.
Deteriorating tennis courts at the complex were replaced with a basketball court in 2008.
The baseball field received improvements in 2015.
The library parking lot  that is adjacent to the baseball field was expanded in 2016 and a new sign was installed.
In 2017, the basketball court and two pickleball courts were striped.
The HW Capital Group donate the play structure from the old elementary school and the DPW installed it in the fall of 2022.
Park Features:
Portable restrooms
Benches/seating area
Picnic tables
Softball/baseball field
Basketball court
208 North Street, Tawas City, MI 48763