Tawas City Master Plan – Take the Online Anonymous Survey Now!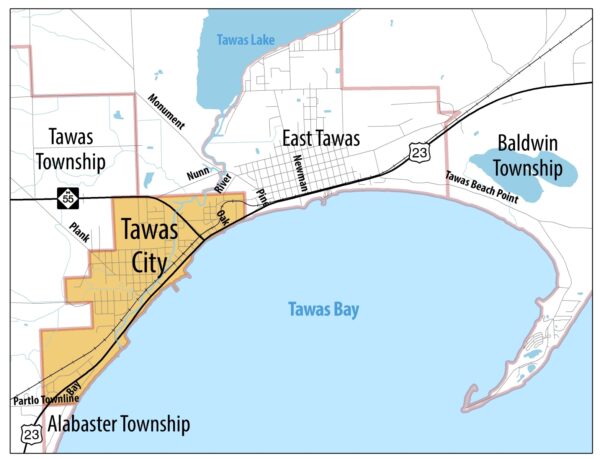 Tawas City is planning for the future by working with the Northeast Michigan Council of Governments (NEMCOG) to update the Master Plan.
A Master Plan sets goals and action items to help guide the future of the city in such areas as planning, zoning, government services, community development, and more.
Citizen input is critical to help the city formulate this plan. So, here's how you can help! The city has made an online survey available to gather public opinion about issues which are important to the community, and they are hoping to hear from residents, business owners, workforce, and visitors.
Please take the anonymous online survey here, or printed surveys are also available at City Hall located at 550 West Lake Street, Tawas City MI. The survey deadline is September 30, 2023.
For more information, please contact: Tawas City Hall at 989-362-8688, Email; or by mail at 550 West Lake Street, PO Box 568, Tawas City, MI 48763.